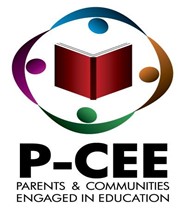 Receive Information / Updates…
* Proposition 47
* Local Control Funding Formula, LCFF
* School-To-Prison Pipeline
Be apart of the conversation!
Have your voice heard!        
COPE with not be session for Parent and Communities Engaged in Education, P-CEE for the months of June, July, August and December 2016 – P-CEE will be resuming September 17th, 2016 8:00 – 9:30am, New Hope Family Life Center, 1505 W. Highland Ave, San Bernardino, CA 92411.