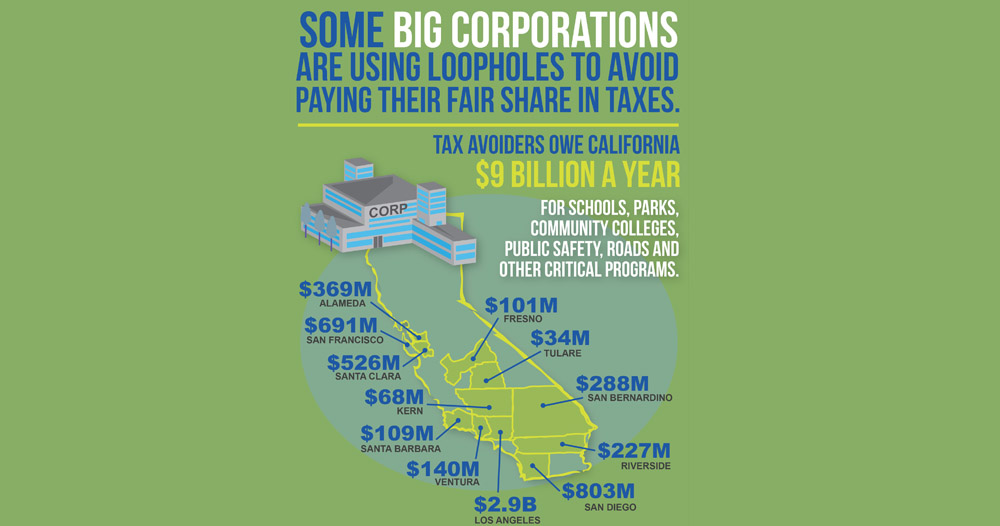 20 Jul

Close Prop. 13 Tax Loophole for Corporations

Posted at 13:13h

in

Press

Guest commentary – By Benjamin Briggs

As a religious leader in the Inland Empire, I recognize that it is surprising to see me weighing into a tax debate — an area that is pretty far outside my usual focus. But when tax policy begins to affect our ability to take care of the sick, the poor and infirm, then it is something we have to address.

The budgetary policies we're seeing coming out of the federal government are a moral obscenity. The Trump administration plans to cut over $2 trillion in taxes for major corporations, paid for at the expense of vital programs that the Inland Empire relies upon like education, health care access, housing and public services like Meals on Wheels.

While those of us here in California are fighting back against the federal government in our own way, we can stand up in favor of self-governance and self-reliance by returning some of that money back for local governments right here in the Inland Empire, by ending a massive tax loophole unique to California that is currently flowing to wealthy corporations.